Live Video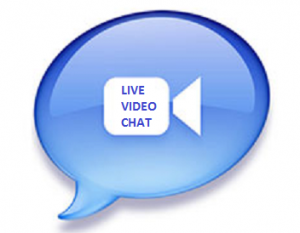 Want to meet virtually and discuss a matter? We'll be glad to meet with you – after we have clear the matter for conflicts of interest. Please do NOT send us CONFIDENTIAL information until we have run a conflict of interst check. E-mail us at Video@CritelliLaw.com with the NON-confidential information and the date/time you would like to meet. We'll run a check for apparent conflicts of interest and if cleared will send you a PASSWORD. At the appropriate time click on this
All you need is your computer. No special equipment or software is needed. Simply click on the videolink. You may use your computer's speaker and microphone or call by telephone at:
United States: +1 (646) 982-0002
United Kingdom: +44 20 3535 0624
Access Code: 374-800-312
Audio PIN: Shown after joining the meeting
If you are calling from London remember we are 6 hours BEHIND you. 9AM BST is 3AM CST.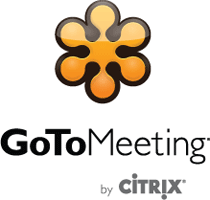 CritelliLaw is a proud sponsor of Go-To-Meeting by Citrix.